Main Stage Speakers
E2024 is designed to engage, empower and equip women clergy, emphasizing the distinction of leading as Wesleyan-Holiness women. In Acts 2:17 "'In the last days, God says, I will pour out my Spirit on all people. Your sons and daughters will prophesy, your young men will see visions, your old men will dream dreams." Our theme for E2024 is Your Daughters Will Prophesy and we have an amazing lineup of mainstage speakers who are gifted and anointed women clergy who preach the word with Spirit-filled power and authority.
All of the mainstage sessions will be available with Spanish translations and broadcast via livestream.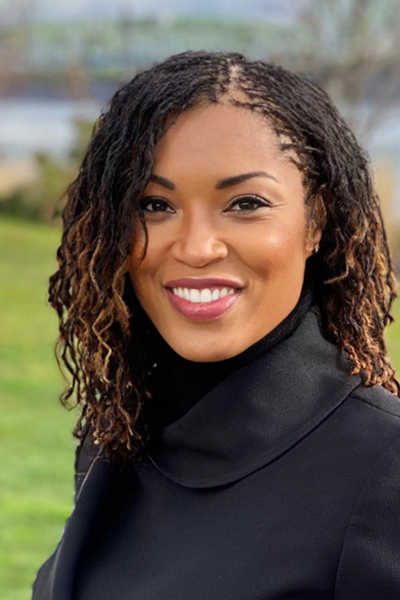 Reverend Romanita Hairston, M.B.A, PMP, CDTP, CCMP
CEO, M.J. Murdock Charitable Trust
Vancouver, WA
As Chief Executive Officer, Romanita oversees all program activities of the M.J. Murdock Charitable Trust. An accomplished team builder, convener, and leader, Romanita draws on more than two decades of experience in the nonprofit (World Vision), for profit (Microsoft), philanthropic (Murdock Trust), and board service (Global Women, India Partners, Urban Alliance, Urban Impact, Impact Latin America) sectors to help steward the mission of the foundation. A graduate of the University of Washington, Romanita earned her MBA from Eastern University (Philadelphia).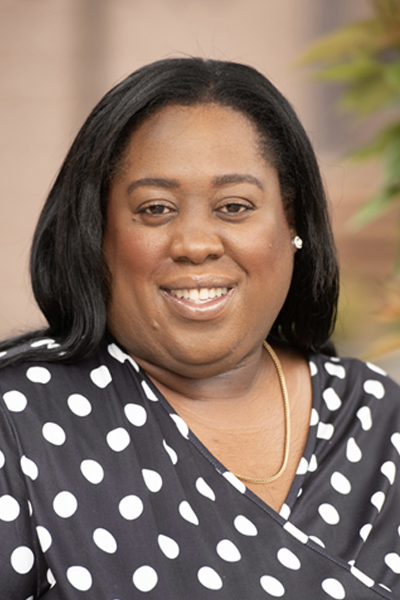 Rev. Tatum M. Osbourne
Executive Pastor, Refuge Church of God
Member of the Ministries Council, Church of God, Anderson
Brooklyn, New York
Rev. Tatum Monique Osbourne is a worshiper, wife, executive pastor, social justice advocate, and author with a heart to see people reach their God-given destinies. She is an ordained minister of the Church of God Reformation Movement (Anderson, IN). For over twenty years, Rev. Osbourne has been active in Christian ministry. A native of the beautiful island of Barbados, she was raised and educated in Brooklyn, New York. Rev. Osbourne holds a bachelor's in psychology and a Master's in Counseling and Applied Behavior Science from Mid-America Christian University (Oklahoma City, OK). She has been married to the love of her life, the Rev. Kevin Osbourne, for 25 years.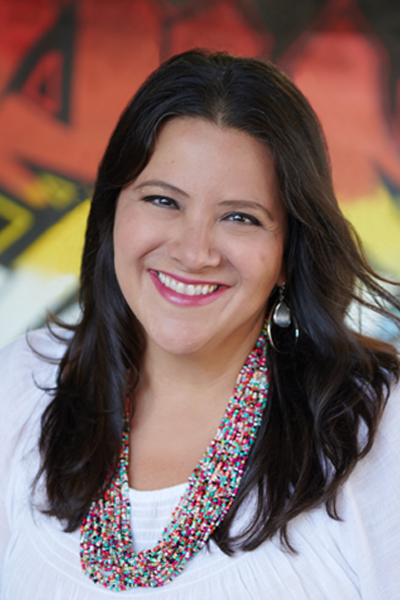 Rev. Sandra Maria Van Opstal
Co-founder and Executive Director of Chasing Justice
Chicago, IL
Sandra Maria Van Opstal is a second-generation Latina pastor, activist, author, and a powerful leading voice on the intersection of faith and justice. She is the Executive Director of Chasing Justice and author of The Next Worship, as well as contributor to the New York Times bestselling book A Rhythm of Prayer.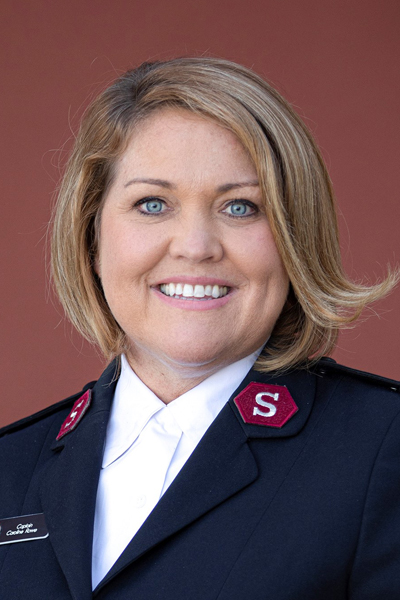 Captain Caroline Rowe
Captain, Administrator/Pastor
Phoenix, AZ
Caroline was born in Liverpool, Nova Scotia, Canada. She grew up in The Salvation Army her entire life and is a third-generation soldier. After high school, she attended The University of North Carolina Greensboro, and obtained her Bachelor of Science in Business Administration. After marrying her husband, Dustin Rowe, they were called to full time ministry together. They both achieved their Associates Degree in Ministries at Crestmont College for Officers Training. Caroline has pastored 2 churches and has been an ordained minister for 11 years. She currently pastor's The Salvation Army Church at the Kroc in Phoenix, AZ with her husband of 20 years and 3 beautiful children.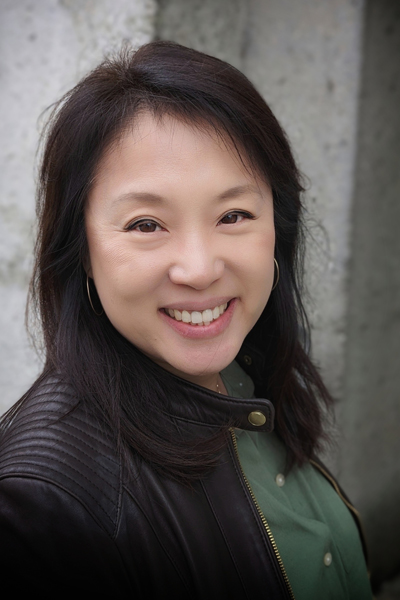 Rev. Christine Youn Hung
Assistant District Superintendent, Northern California Church of the Nazarene; Founder of NOW Movement
Dublin, CA
Rev. Christine Youn Hung is a pastor, writer, speaker, and the Assistant District Superintendent for the Northern California District Church of the Nazarene. She is also the founder of NOW Movement, a Church of the Nazarene grassroots initiative coordinating efforts of Nazarenes emboldened by the Spirit to pursue racial justice. Christine has written articles and devotionals for The Foundry Publishing and co-authored "Born the King," an Advent devotional book. She is a frequent guest speaker for conferences, workshops, college campuses, retreats, and pastor training days. Christine is currently pursuing her Doctor of Ministry in the Ecclesial Mission and Leadership track at Nazarene Theological Seminary.
Melanie Slay
Worship Leader/Songwriter
Houston, TX
Melanie Tierce-Slay is a worship leader and songwriter based in Houston Texas. She is passionate about the sound of the Church and the glory of Jesus! Most recently she was on staff for 3 years as a worship pastor at Sage Hills Church in Wenatchee, WA. However, just this year Melanie and her husband, Kaden, moved cross country and began their journey toward church planting in the Houston area. Melanie has released a worship album entitled "City of God" as well as an album with her husband entitled "The Slays".